BRITISH SCHOLARSHIP TRUST
Celia Hawkesworth was appointed to the School of Slavonic and East European Studies at the University of London in 1971 as lecturer in Serbo-Croat Language and Literature. She retired as Reader in Serbian and Croatian in 2002 and has since been engaged, among other things, in translating fiction from Bosnian, Croatian and Serbian. She was appointed as a Trustee of the British Scholarship Trust in 1975 and has served as Secretary and Chair since the retirement first of Voya Kondic and then Kosta Apostolov.
Robin Brown is a qualified accountant and a local Councillor in Richmond Upon Thames serving as Lead Member for Finance and Resources. His professional career started with Unilever and included some years working in the Netherlands. In 1999 Robin moved to London and started working for United Biscuits, a large international food manufacturing company. Robin stood down as Chief Finance Officer in 2016 and now focuses on political and voluntary work. He is delighted to be able to help the BST in supporting young academics and fostering international cooperation. He became a trustee in 2020.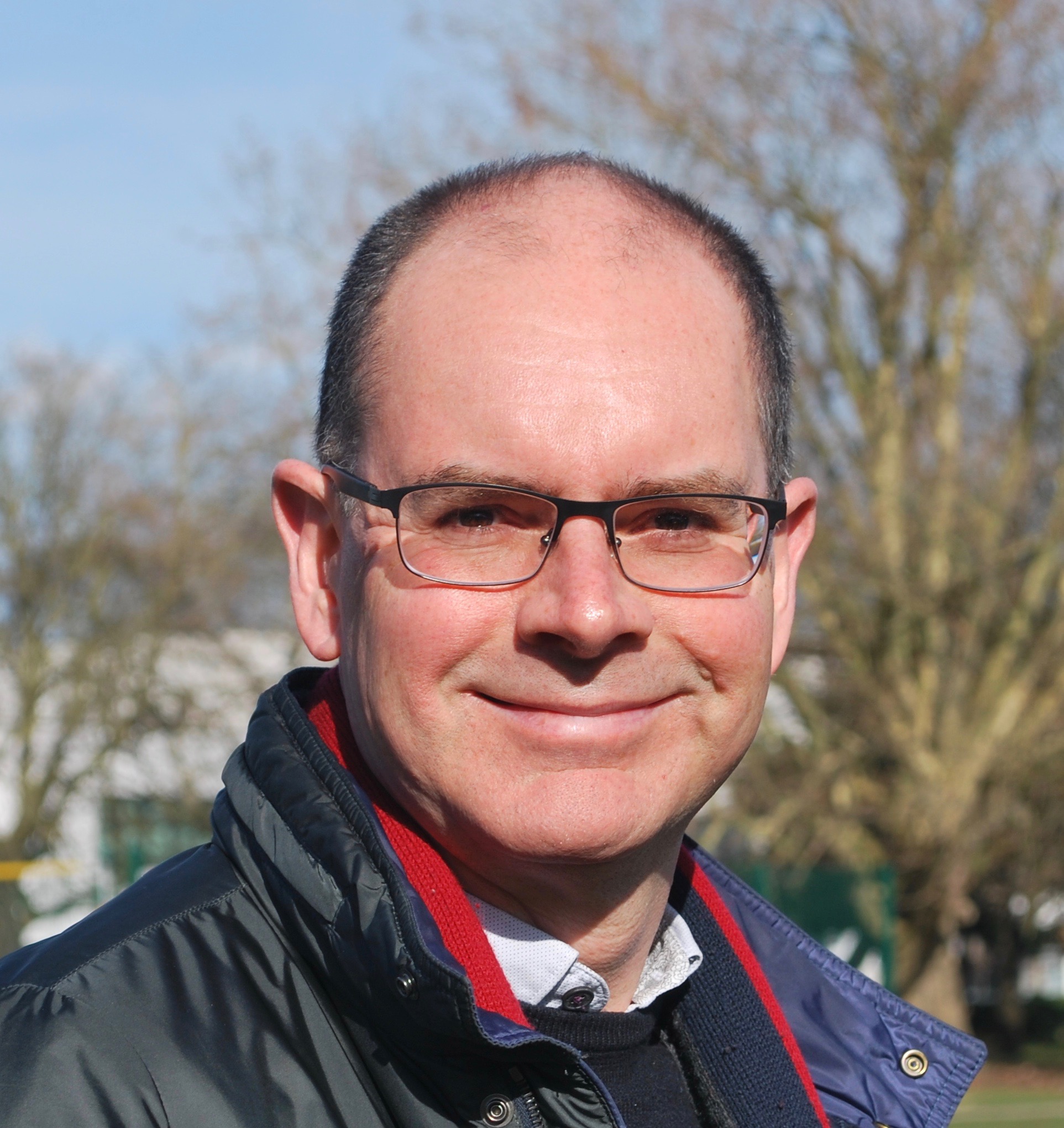 Graham Burdge is Professor of Nutritional Biochemistry in the Faculty of Medicine at the University of Southampton, UK.  His primary focus is the regulation of lipid (fat) metabolism, particularly of the omega-3 fatty acids found in fish oil and their role in health.  His research interests include the interaction between dietary fats and the epigenome, understanding how synthesis of polyunsaturated fatty acids regulates immune cells and developing sustainable, non-animal sources of omega-3 fatty acids.   Dr Burdge is the Editor in Chief of Lipids, a Registered Nutritionist and a member of several learned societies that are concerned with nutrition.   Outside his work, Dr Burdge is a keen photographer.
Cathie Carmichael is Professor of European History at the University of East Anglia.  She was a student in Ljubljana from 1989-91 and has tried to visit ex-Yugoslavia every year since then.  She has taught European history since 1992 and supervised more than 10 Ph.D. theses on Yugoslav topics.  She has published several books on subjects such as language, nationalism and genocide as well as histories of Bosnia and Slovenia.  She is currently writing a microhistory of Trebinje, a city in Hercegovina. She joined the board of Trustees in 2019.
Dr Radmila Mileusnic, Professor in Biochemistry, School of Medicine, Belgrade, Serbia; Alexander Von Humboldt Fellow, 1984; Reader in Neurobiology (retired), The Open University. In Belgrade she worked on molecular mechanisms regulating the early stages of brain development and ageing. In 1978 she moved to the School of Medicine where her career included research and teaching. In 1993 she left former Yugoslavia to join the Brain Research Group at the Open University. In the UK her research activity was focused on memory and cellular processes that lead to neurodegenerative changes in the brain. For her work on memory she was awarded the Lilly BI Award for Best Innovation in Mental Health, Medical Future Innovation Award (2003). She retired from the OU in December of 2010. She was appointed as a Trustee in 1997.
Peter Morris worked in mainstream financial markets for 25 years, in New York and London. He now works for a social investment firm based in London. His independent research into an area of finance called private equity has seen him become an Associate Scholar of the Said Business School at Oxford University. He has been a trustee since 2014.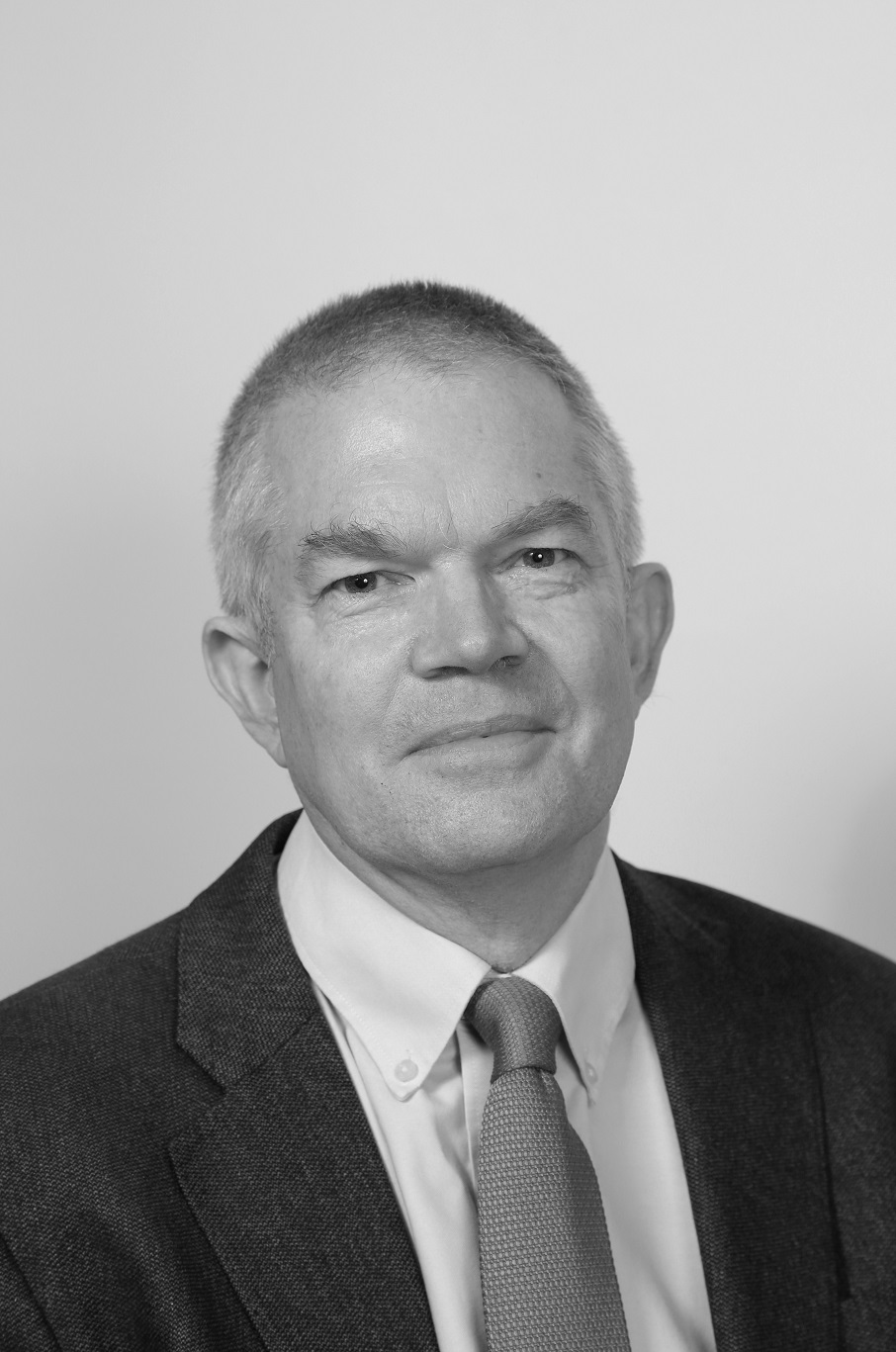 Kenneth Morrison is a Professor of Modern Southeast European History at De Montfort University, Leicester. He is the author of five books and numerous articles and book chapters focusing on the modern history and politics of Montenegro, Serbia, and Bosnia & Herzegovina. In 2017/18, he was the Specialist Adviser to the House of Lords International Relations Committee for their 'UK and the Future of the Western Balkans' inquiry and has also provided consultancy for UK government agencies and several international organisations. Kenneth is also the Co-Director of the Hotel History Foundation, which is based in Sarajevo, Bosnia & Herzegovina.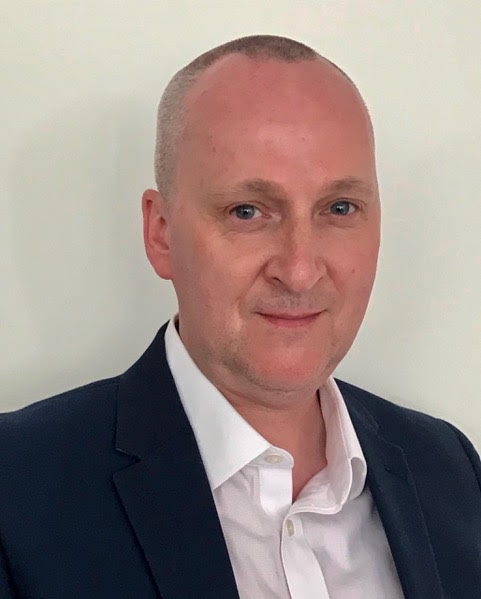 Dr Cornelia Sorabji CBE wrote her Social Anthropology PhD on national identities, Islam and the practice and politics of religion in socialist former Yugoslavia. After a lectureship at the University of Sussex and assorted consultancy and NGO work, she joined the Foreign & Commonwealth Office, originally as its Balkan research analyst.  From 2008-13 she led a Cabinet Office team covering international affairs and from 2013-2018 she was Head of FCO Research Analysts. She is currently Counsellor Strategy & External Expertise at the FCO and also seconded part time to University College London. She was appointed as a trustee in 2014.
Dr Alun Thomas has a background in civil engineering with a specialism in tunnelling. Having worked all around the world on major projects, he is now an independent consultant. He maintains links with academic research as well as participating in industry organisations such as the International Tunnelling Association. Inspired by a long-standing connection with the Balkans, he has been a trustee since 2004.